Island Garden Sports Center
Island Garden is a beautiful, 53,000 square foot facility that hosts over 150 games on a weekly basis. Since its launch in 1998, Island Garden has been used as a practice facility for the Knicks, Liberty, the NCAA men's tournament and Lightning Basketball. Throughout the years, several NBA players have run camps in the facility including Enes Kanter, Danny Green and more.
Island Garden is home to the Lightning Basketball club, Astoria Bank Super League, Island Garden Summer League and high school pre-season leagues. In total, the facility hosts well over 500 teams throughout the year while continuing to operate Lightning Basketball camps and clinics.
Address
45 Cherry Valley Ave., West Hempstead
New York 11552
Phone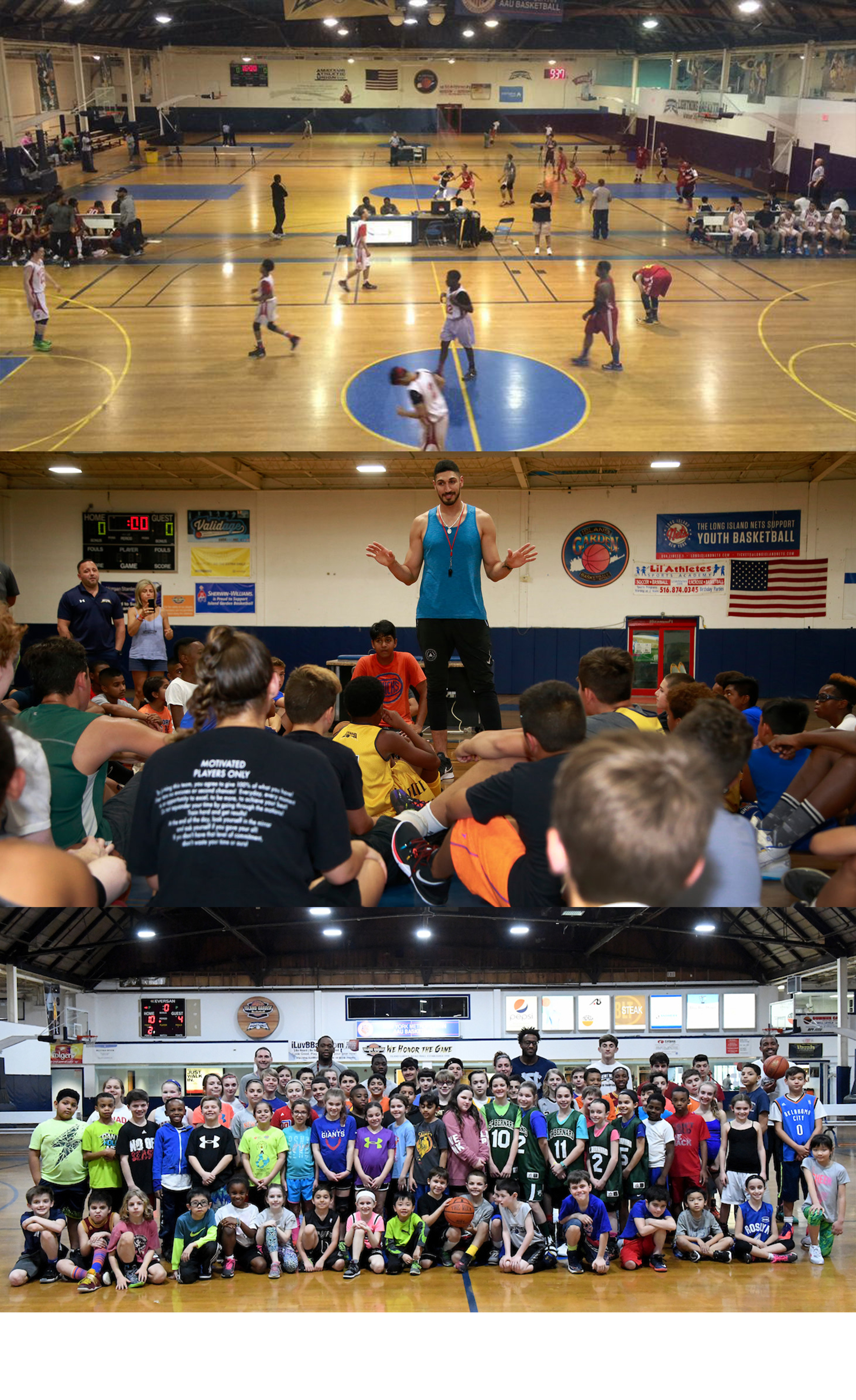 ---